The last two days Maiken was watching and coaching the junior girls from Asker GK in the Norwegian Junior Team Championship at Oslo GK. The girls worked hard and was well rewarded with the bronze medal as they came in third after Fana GK and Stavanger GK.
As a coach seeing her four girls play the same hole the «not to do»-mistakes become clear and the «to do's» very apparent. Maiken said she really enjoyed seeing a different part of the game of golf viewed from a coach's perspective. It was a lot of fun helping of the girls make decisions about club choices off the tee and in the fairways, but also strategies around and on the greens. And even though she did not hit a single ball she learned a lot both course management, reading the greens and about the importance of confidence with each decision.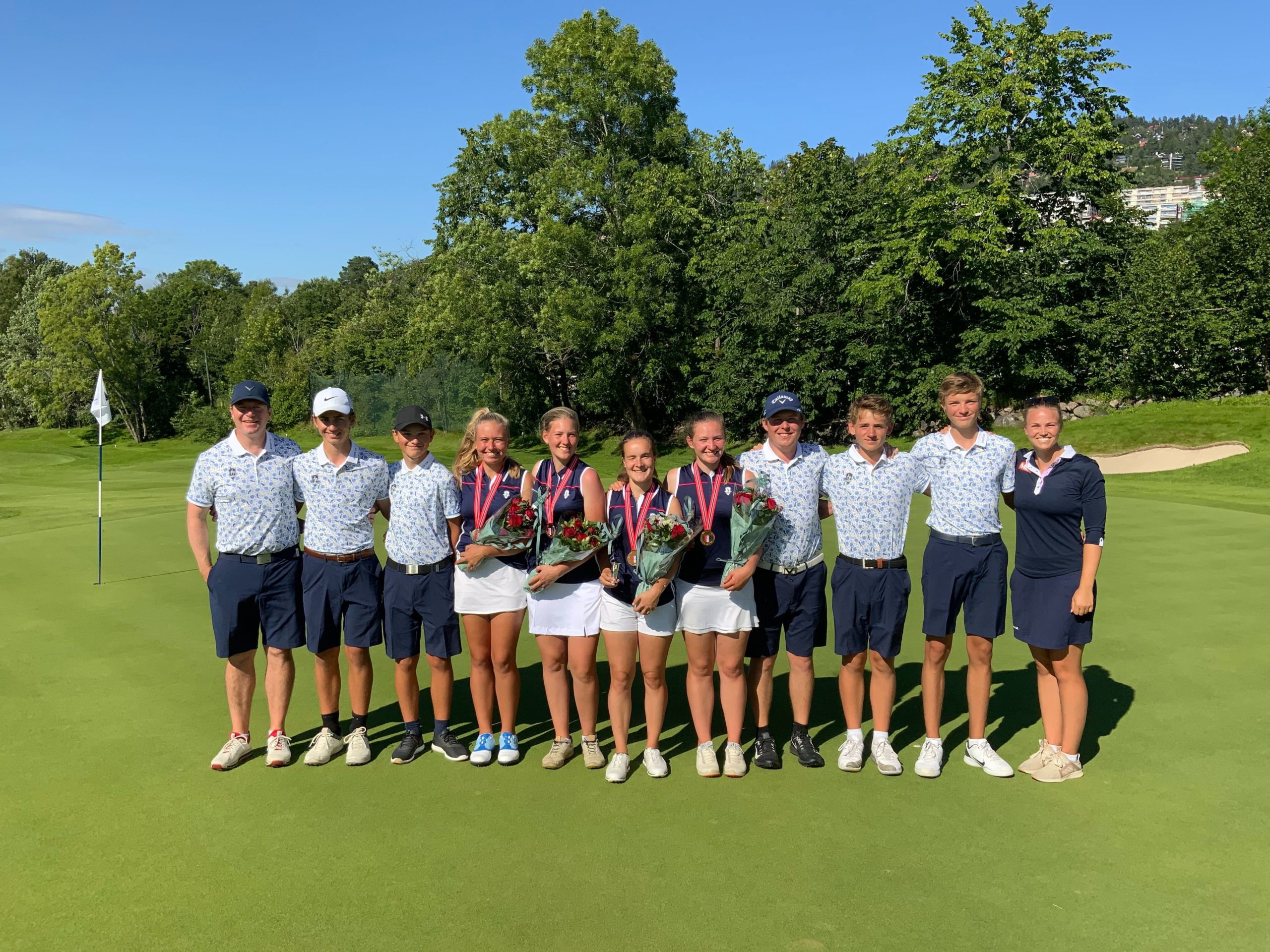 At this time Maiken is back to practicing and preparing for the Ladies European Tour tournaments she hopes to play. Yesterday all the countries she is planning to go to turned «red». Therefore there is no definite plan to what will happen and what she will actually play, but one thing is for sure, that she will prepare herself as well as she can for whichever outcome.