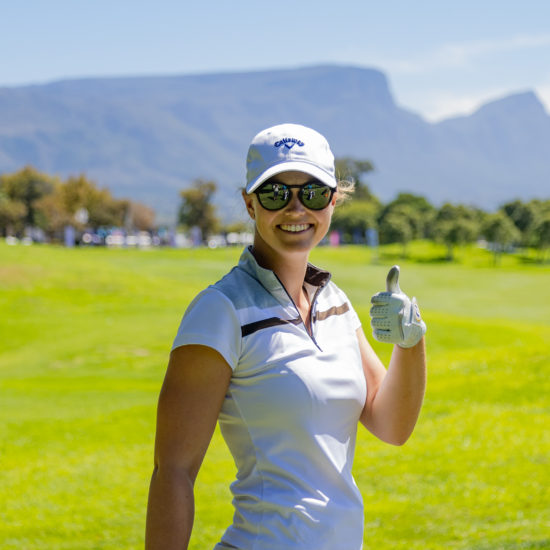 A NORWEGIAN WITH HIGH AMBITIONS
Welcome! My name is Maiken and I am a professional golfer, playing on the Ladies European Tour since 2020. My best finish this year so far was an 11th place at the South African Women's Open in Cape Town.

I learned a lot my first few years on tour, and I think both the successes and challenges have made me a better golfer. I will continue to work hard to improve both my game and abilities to adapt and perform on and off the course.

I will be posting information about me and my rounds on this website for those of you who wants to follow my journey!

Thank you for all your support!