I want to thank all my sponsors, big and small, you make it possible for me to chase my dreams. Thank you so much for believing in me! I'm working hard to make us all proud!

Maiken
Main Sponsors
Mills has supported me since I qualified for LET in 2020. They are a huge reason to my success and I am so proud to represent them around the world with their logo on my chest.
Entrepreneur and benefactor Erling Nilsen has supported my professional career from day one. His generosity means the world to me, and with Erling Nilsen Management AS by my side anything is possible.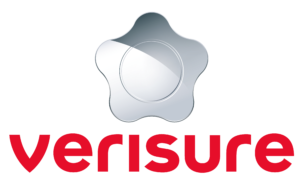 I'm always out playing golf and traveling, and it's nice to know that I have a partner that secures my home when I'm away.
Verisure is one of the latest additions to my team, and I'm looking forward to our partnership together.
I want to «give back» to my sponsors in ways that suit their company.
Tell me what you would like, and I will suggest events and activities your team will enjoy.
If you want to know more about what we can do together, please send me an e-mail: Maikenbp@live.no